---
Introducing the world's most forgettable A3 printers
---
Now where were we? Ah, yes! Forgetting about your office printer. When a printer works really well that's exactly what you can do. It's why we designed our all-in-one A3 printers to perform simply and brilliantly. So you can simply focus on business. And your team? Of course, everyone's different. Which is why our printers come with smart controls that adapt to each and every user. So they're not only simple for everyone but uniquely useful too.
Get a Quick Quote
---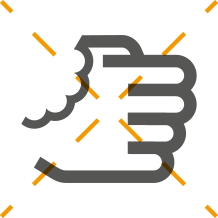 What wait?
Whether it's a single sheet or a large run of documents, our printers give you pin-sharp results, fast. What's more, they enable you to print and share documents from your mobile: any time; anywhere. So you can forget the print queue too.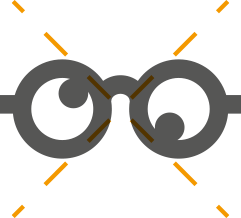 No manual required.
Our printers come with a Smart Operation Panel that configures to YOUR needs. It makes things easy and brings you useful apps at the touch of an icon. In-built troubleshooting resolves things in an instant. Bye-bye manual. Bye-bye downtime.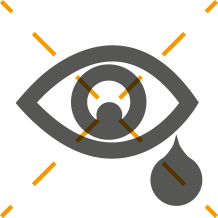 Running costs that won't leave you smarting.
You'll quickly take quality and usability as a given. And there'll be no rude awakenings when it comes to running costs. Our printers have one of the lowest total costs of ownership of their kind. And on energy use, they're low. So they help you cut costs and carbon.